Anime fans rejoice! Video game fans you can too because JoJo's Bizarre Adventure: All-Star Battle R will be releasing this Fall. For those not in the know, JoJo's Bizarre Adventure is a Japanese animated T.V. show (anime), that was originally a manga (Japanese or Japanese-influenced comics & graphic novels). Created by Hirohiko Araki, JoJo's Bizarre Adventure is, "a multigenerational tale of the heroic Joestar family and their never-ending battle against evil!" BANDAI NAMCO announced the game at PlayStation's recent State of Play with an all-new trailer.
The developers at CyberConnect2 are compiling 50 characters from each story arc which makes it the largest game in the franchise's history. When Ryan Wagner, a manager at BANDAI NAMCO, spoke on the game he said that "What sets apart JoJo's Bizarre Adventure: All-Star Battle R from other fighting games is Araki's signature art style where fan favorite characters, story, and setting converge in outrageously fun and fast-paced battles." These battles, as any JoJo anime fan knows, are incredible and will be at least just a good to play as they are to watch. Fans of fighting games can also get excited about the "robust roster of fighters, each with their own special moves, [and] a range of customization options." To relive and get ready for your own battles, watch the 10 best from the anime according to WatchMojo.com. If you disagree on the list don't worry, you can file a complaint in the comments.
For those that played the previous JoJo game, be prepared for a new fight system. JoJo's Bizarre Adventure: All-Star Battle R is, "upping the tempo with hit stops, dashes, intricate new combos, and an all-new "Support Attack" tag-team battle system." The new battle system can be played across six different game modes that, "consist of All-Star Battle Mode, Arcade Mode, Online Mode, Versus Mode, Practice Mode, and Gallery Mode." In All-Star Battle Mode, the main mode, all of the, "classic clashes between heroes from prior games in addition to all-new battles," are ready to be fought with over 100 different battles in all. If you are into the typical JoJo aesthetic and style,  the game also, "offers a range of customizable and collectible skins along with unique illustrations [to] unlock and play in gallery mode."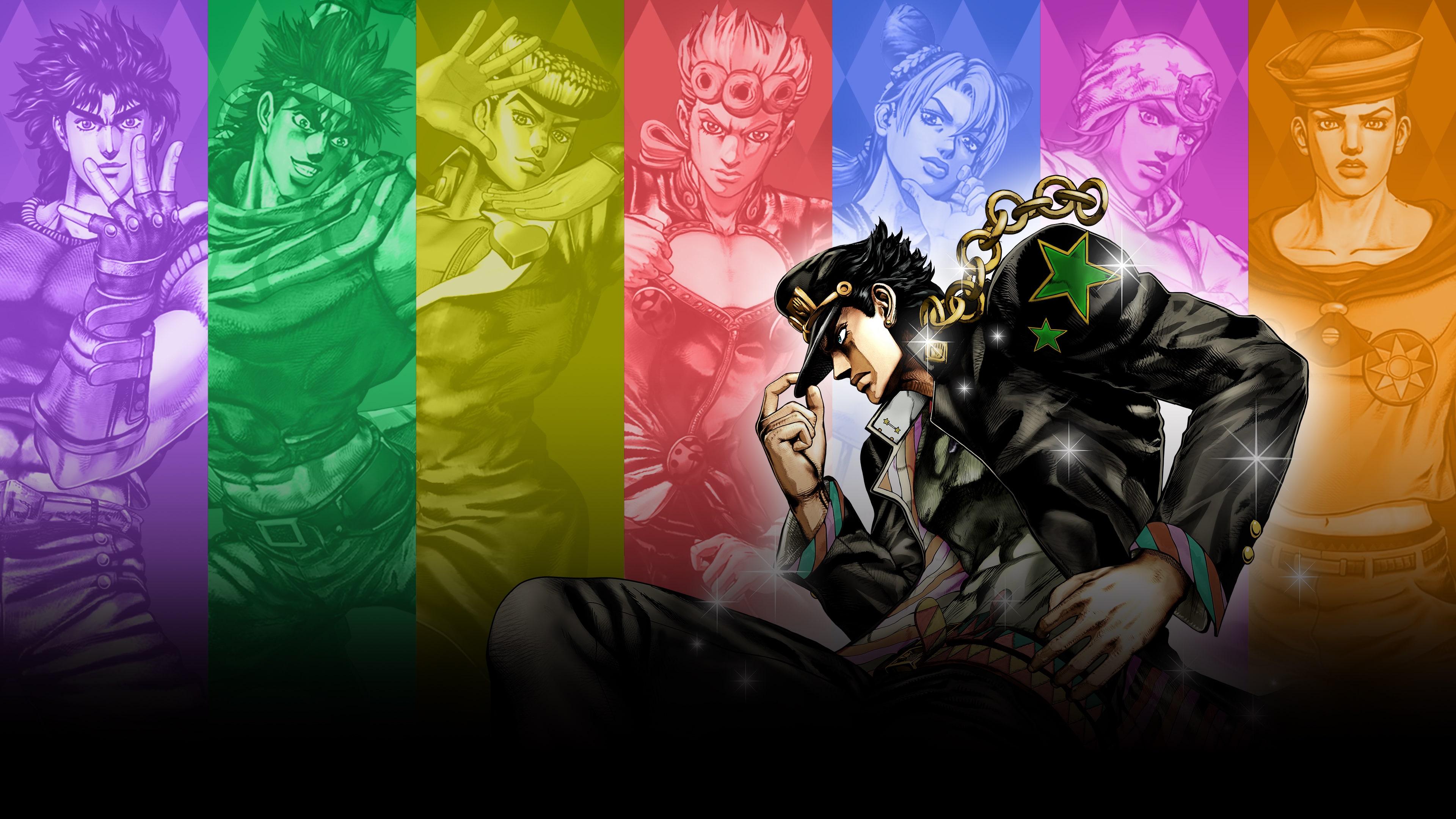 JoJo's Bizarre Adventure: All-Star Battle R will be available on the PS5, PS4, Xbox Series X|S, Xbox One, Nintendo's Switch and PC. We'll keep you posted here when an official release date or more details are announced.