During the Xbox and Betheseda Showcase, Xbox announced that it is partnering with Riot Game's to bring its biggest titles, including its mobile-only games to Xbox Game Pass. 5 Riot Games titles were confirmed, which include the arrival of mobile games on Xbox Game Pass for the first time.
League of Legends for PC will be available for Game Pass, with the benefit of 160+ champions unlocked. On top of this, members will get day-one access to each champion upon release. Each Chas a unique set of abilities in this game, which is one of the biggest games in the world. Members without a PC likely have a smartphone, which is convenient considering League of Legends: Wild Rift is included in the Game Pass. Wild Rift is a League of Legends experience built entirely for mobile devices, including every Champion. Wild Rift may be considered a more fast-and-loose approach to its PC counterpart, but still has elements from the original that accommodate a touchscreen. 
Teamfight Tactics is another game with both mobile and PC available for members to enjoy. It is an auto-battler strategy game where players can combine League Champions and items in limitless formations to defeat the other 7 players in a match. Game Pass members can enjoy the benefit of access to a rotation of Tier One Little Legend avatars. 
​​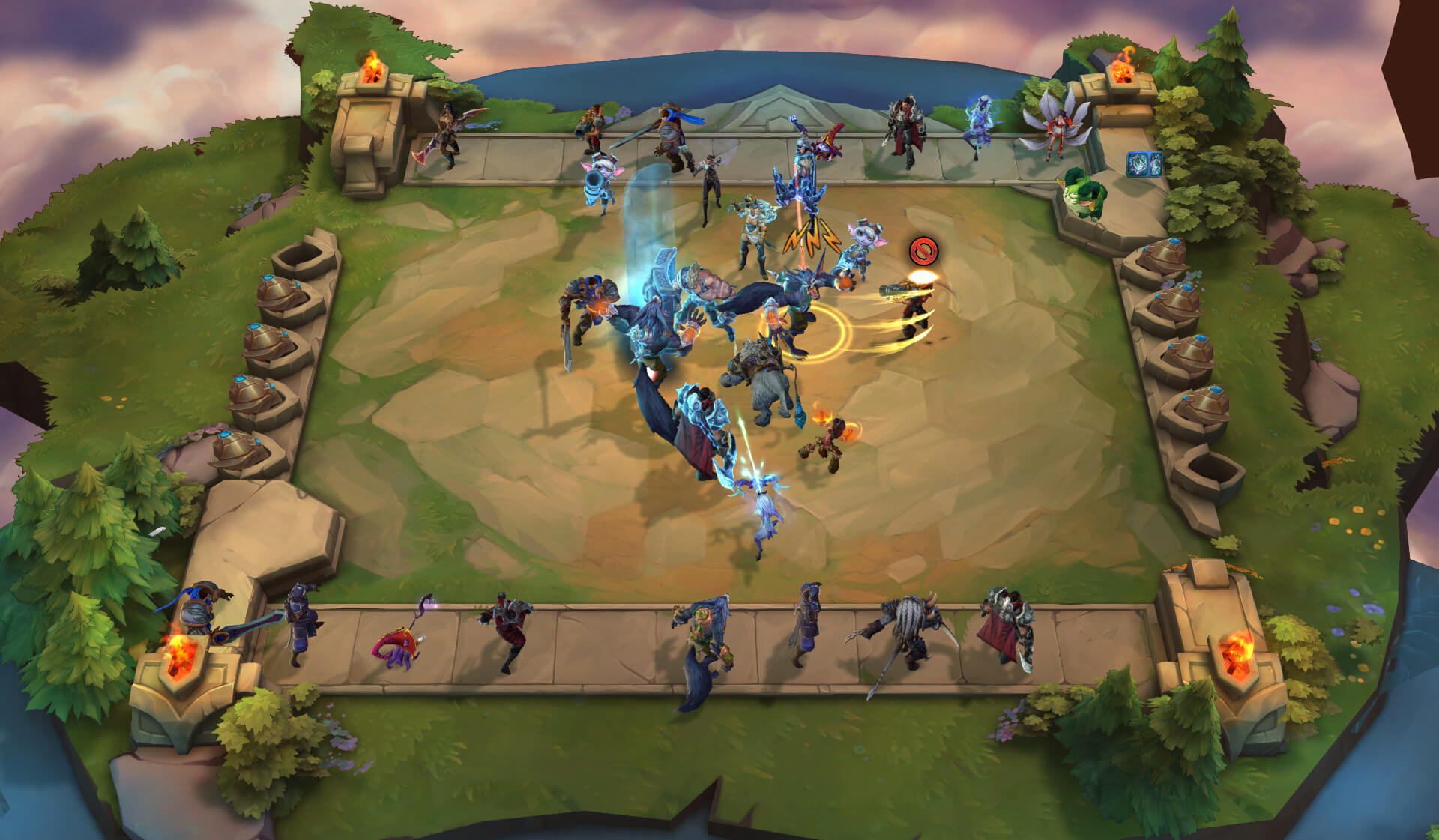 Valorant, a recent first-person shooter released for PC is available as well. Like League of Legends, all 18 of the playable characters, called Agents will be unlocked. In this popular fast-paced game, there are Competitive and Unranked modes as well as Deathmatch and Spike Rush.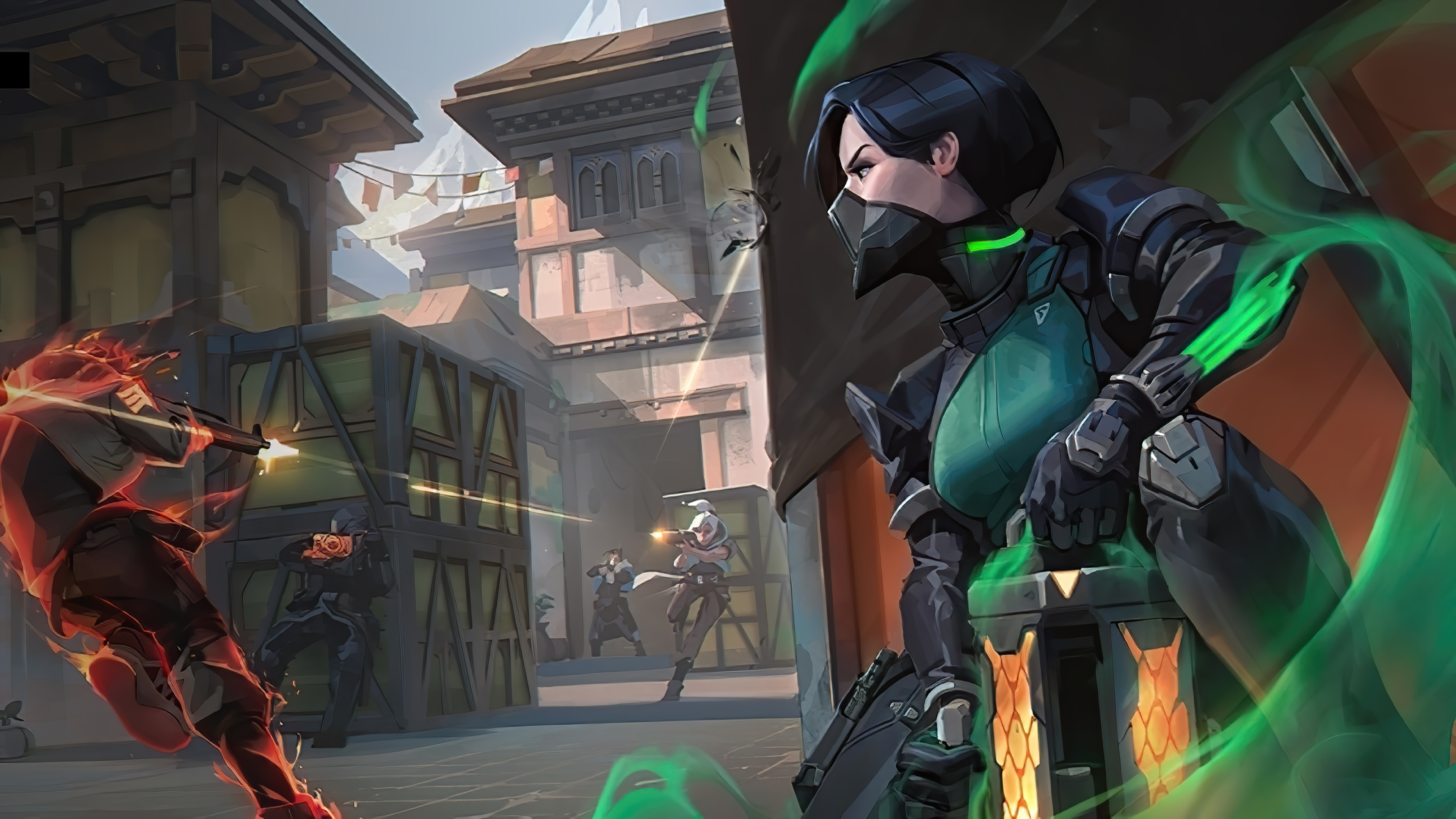 The card game, Legends of Runeterra can be found on Game Pass as well with both their mobile and PC versions available for download. The bonus for members would be that the Foundations Set is unlocked, which would give them a head start in the PVP card game. The Foundations Set includes the Demacia, Frelijord, Ionia, Noxus, Piltover and Zaun, as well as The Shadow Isle cards. Players can take the game on the go with cross-platform compatibility. 
In the coming months, Riot will disclose more information about their partnership with Xbox. This information can be reached through their website, as well as Xbox Wire. The Xbox and Bethesda Games showcase showed off plenty of other games as well such as Hollow Knight: Silksong and provided release windows for Overwatch 2 and Diablo 4. =