Electronic Art's CEO Andrew Wilson recently reported that Battle Mobile will likely launch at the beginning of 2023 as it will undergo tests and fine tuning through the end of this year. The popular first-person tactical shooter originally supporting PC and console play was first announced in 2021 with a release window sometime this year, but will not come as soon as expected.
The news of the delay for Battlefield Mobile came during EA's quarterly financial conference call where Wilson spoke about the future for the Battlefield franchise. "We may look toward the end of this year, beginning of next year for global launch," Wilson said. EA is reportedly making sure that the game has all the testing it needs, and that Wilson is excited about the potential of the mobile game. Players can currently pre-register for upcoming beta tests through the Google Play store, meaning testing will roll out for Android devices 7.0 and up in the meantime. After registering, players will be informed when their specific region is open for playtesting. Battlefield Mobile is only being built for mobile, therefore it won't feature crossplay with console or PC versions of Battlefield. Any progress made during the tests will be wiped at the end.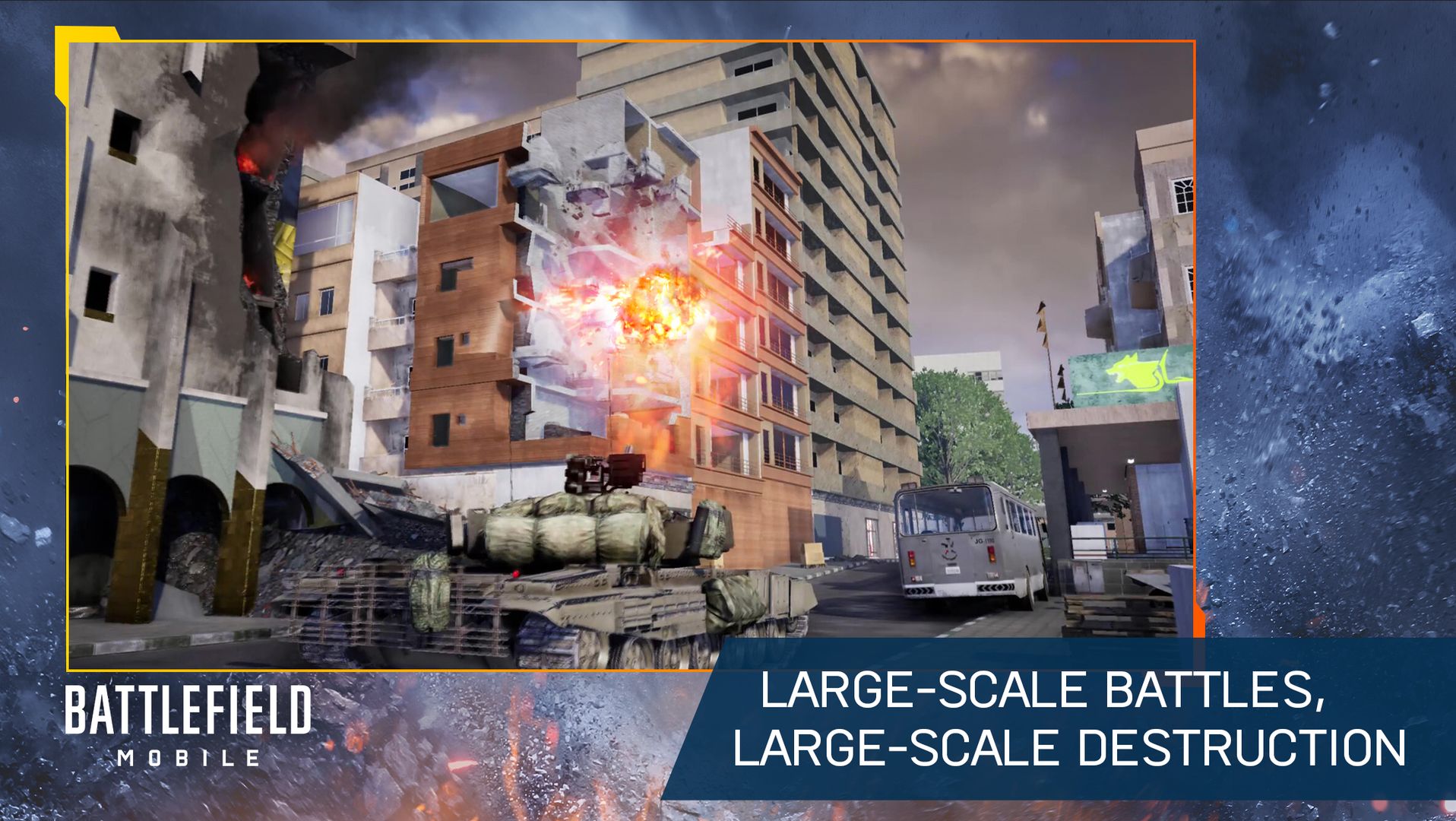 Battlefield Mobile is being developed from the ground up by EA subsidiary Industrial Toys in conjunction with DICE Studio and other partners. Industrial Toys has developed the Midnight Star series, first-person shooter titles exclusively created for mobile devices. EA acquired the creative team back in 2018 under founder and former CEO of Bungie Studios, Alex Seropian, who is still head of Industrial Toys. 
DICE is known for being the leading developer behind Battlefield 2042, promising "a completely different game from the one we're making for console and PC, designed specifically for the mobile platform," as said by General Manager at DICE, Oskar Gabrielson when the game was first announced through an official press release. Considering highly experienced teams are working on Battlefield Mobile, players can expect superior team play and genre-defining destruction on the go. Plenty of information about the actual gameplay can be found on Battlefield Mobile's Google Play Store page as well as its official website.